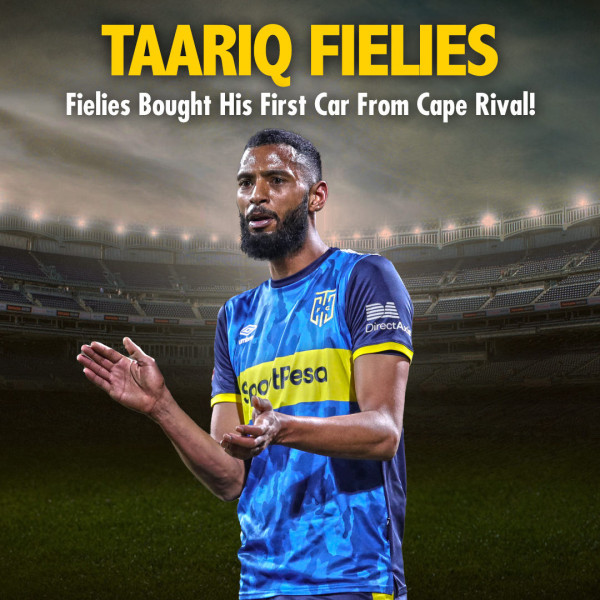 Fielies Bought His First Car From Cape Rival!
Cape Town City defender Taariq Fielies joined SL Radio's My Starter Pack podcast for a trip down memory lane, discussing some interesting facts about his early playing career. During the latest episode, the 28-Year-Old details his journey through the Ajax Cape Town ranks to his PSL debut and also reveals his first professional pay cheque amount along with which car he purchased to stop relying on taxis.

"I actually bought [my first car] from a teammate, because I was tired of stealing taxis so me and [him], at that time he was still Ajax, we came to an agreement. So I bought the car by him, it was a Polo GTI, it was black but as years went on it started to turn grey," Fielies revealed. That player now plays Cape Town City's local rivals, Stellenbosch FC.