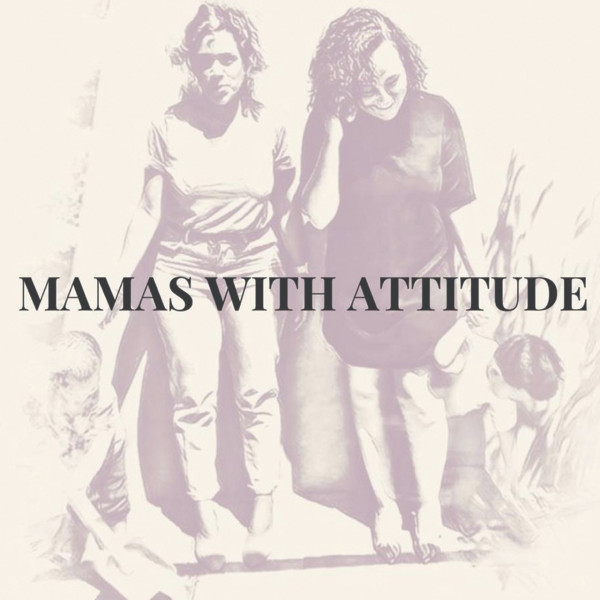 MWA E14 – Talking TOLACs, Care & Community in a Pandemic
Kath (@kathleenwriting) and Dee (@phdee_vay) had an early morning Zoom call with Thando Moleketi-Williams (@andbathandwa) to chat about her pregnancy to her second child during a global pandemic. Thando spoke about her TOLAC (Trial of Labour after Caesarean) journey. We chatted about care, community and how these have changed during a pandemic. The conversation was broad and meandering – often, the best kind – in exploring post-partum care and self-care. We also touched on finding black birthing practitioners in Johannesburg and South Africa.

MWA would like to welcome Sampa Cynthia Amandla Moleketi-Williams into the world – we know that you, Sampa, will 'sing your greatest song'.