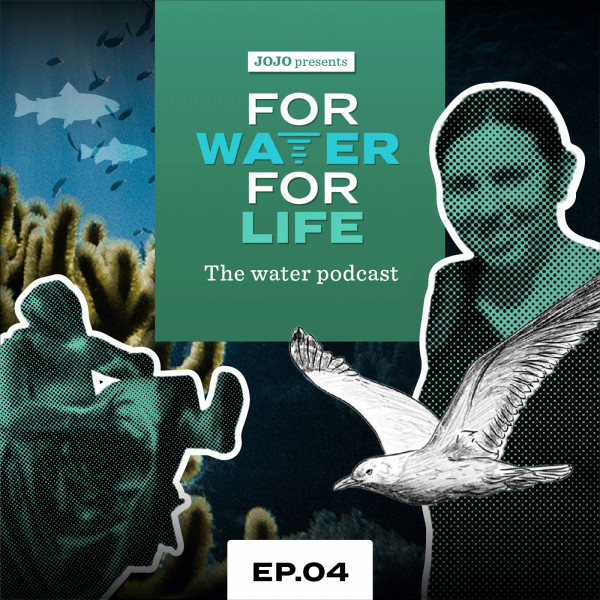 #4 Empatheatre speaking about Lalela Ulwandle
South Africa controls immense ocean territory. At over 1,5million square km, this tenth province of the country is larger than its total landmass. The ocean, most of which remains unexplored and unseen by human eyes, represents an extraordinary body of our natural heritage. It holds 97% of the water of this earth and a diversity of species beneath its surface that is as complex as it is vast. It is also the great blue lung of our world, producing 80% of the oxygen this planet needs to breathe. South Africa's extensive coastline is just about the only place most of us will meet the ocean and what lies beneath it, and the relationships we form with it literally ripple out to shape all our collective future.

Dr Kira Erwin is an urban sociologist who has been working at the internationally acclaimed theatre-making company, Empatheatre, to understand our interconnectedness with the ocean, and show how it connects all. They have been gathering the lived and told stories of the many and diverse people who rely on it for their livelihoods, their spirituality and their sense of home. These stories are presented in an extraordinary participatory play called Lalela uLwandle, which surfaces some of the biggest and most pressing issues concerning ocean livelihoods, heritage and governance in South Africa, and how it is that we might start responding to them.

From deep sea mining to the climate crisis and its impact on our marine ecology, Lalela uLwandle forces us to listen to the water, and remember how so much of what makes us human depends on it.