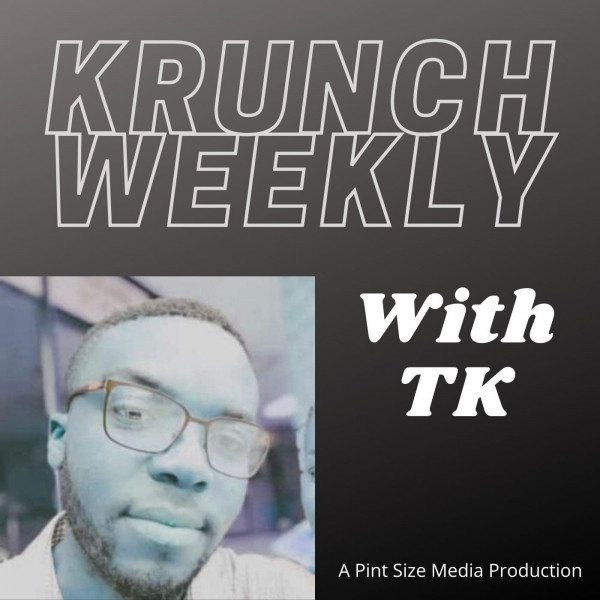 OnlyFans Part 2 : How far are you willing to go?
School is in session!
OnlyFans is big and it seems like more and more people are "enjoying" the experience. This week on our podcast we explore more of the app/site and the people that use it. Are they money hungry? Is it just a new fad?

There is plenty of options when it comes to making money and being financially independent without the 09h to 17h0 but seemingly all Fitness Trainor's, Models and everyone that is comfortable being seen naked is on OnlyFans selling SEX!

We dive deep into what drives the people to opt for something so exposed and gratuities.