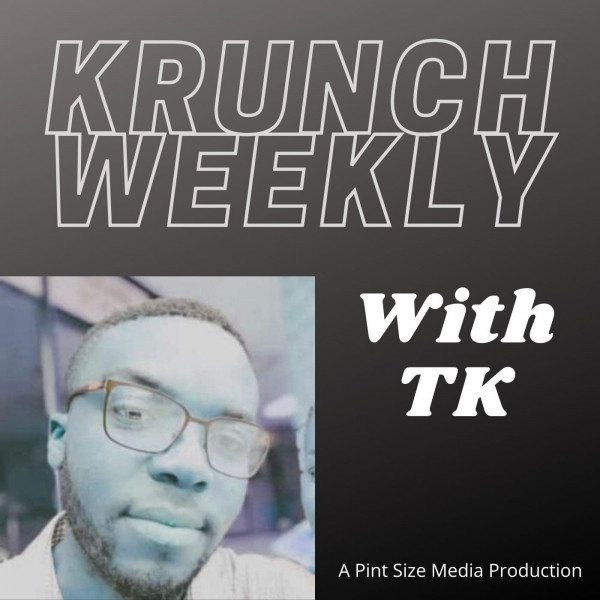 Fighting Greed, A problem of the ages
Finally, there is progress in the corruption cases being implicated in the Zondo Commission. The country has long been hungry for justice to be served and for the so-called alleged criminals to be prosecuted for stealing their tax money. In the last couple of weeks, the Hawks have arrested more than 20+ people implicated in corruption scandals in the PPE tenders awarded.

This mountain which is Corruption that was seemingly unmatched and not moving seems like is slowly but surely being moved by President Matamela aka Cyril Ramaphosa. However, with the arrests and eradication of corruption in the Countries public sector, we have forgotten the Big boys of Private Sector who run unethical business models and sifting Billions of Rands onto their own accounts and pockets. The large private-sector corporation has been running ramped and corrupt practices of profiting from racially profiling people and specifically people of colour. Should ending corruption be our main concern and focus all Sectors of the Country have to be sifted or looked at with fine-tooth comb.