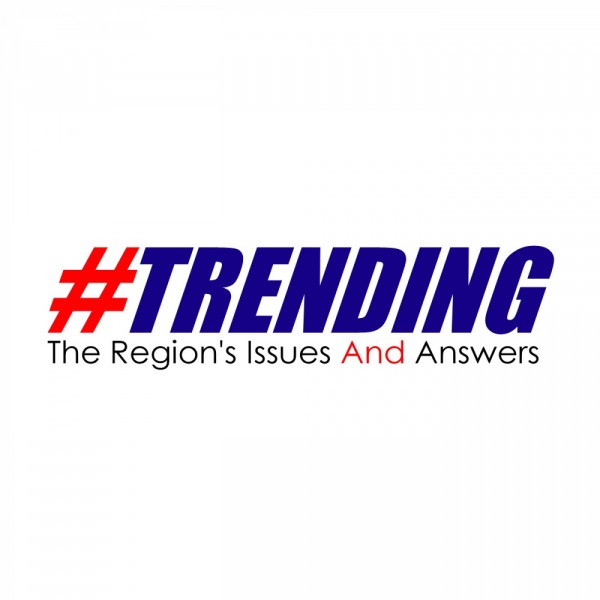 Putnam County Parks And Recreation
This week, host Ben Rodgers is joined by Putnam County Parks and Recreation Director, John Ross Albertson. They discuss the services provided by the Parks and Recreation department, the department's budget and funding sources, the state of community sports and tournaments/events due to COVID-19, and more.

New episodes every Friday at 8am on News Talk 94.1.