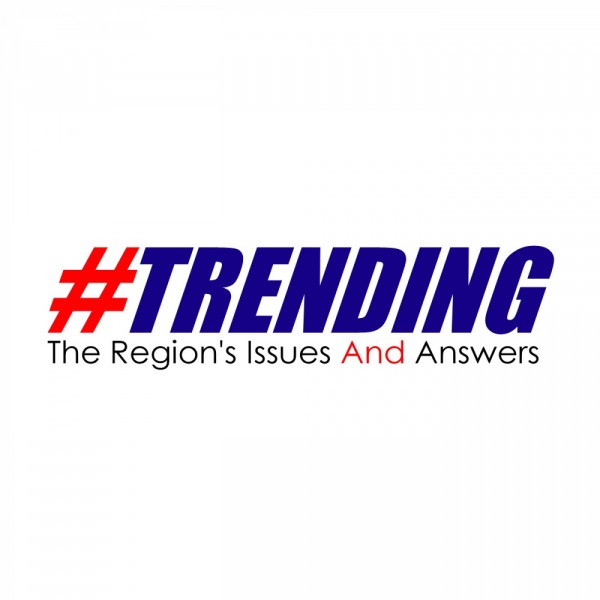 Highlands Residential Services
This week, host Ben Rodgers is joined by Highlands Residential Services Executive Director Dow Harris, and Director Of Operations Chris Cassetty. They discuss the services that they provide to the citizens of the Upper Cumberland, the various counties that they serve, as well as the history of the organization and some of their projects that they have worked on.

New episodes every Friday at 8am on News Talk 94.1.