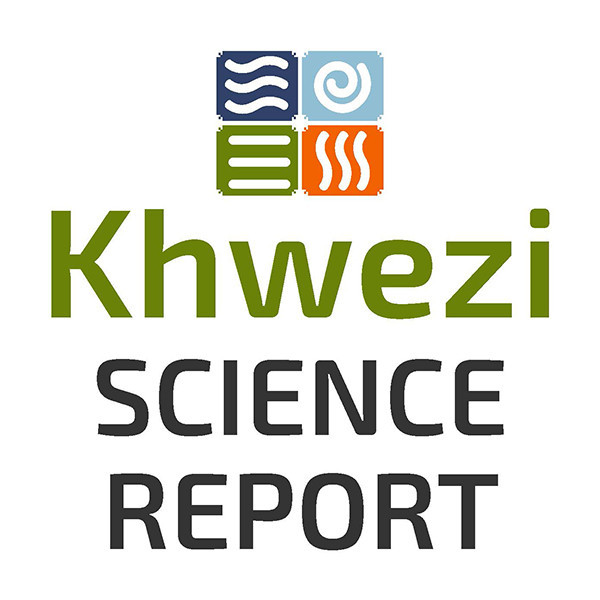 Is Africa still the worlds guinea pig?
As scientists expedite research into a suitable vaccine against Covid-19, global efforts are at risk of being undermined by political forces.

Ahead of the US election, Republican leaders are claiming to be just days away from a suitable vaccine, with the left saying it's a power play.

Russia already threw down the gauntlet a few weeks ago, much to the scorn of the West, while in China, citizens are traveling hundreds of miles to ask for a jab still in development.

Brazilian President Javier Bolsonaro has snubbed China by saying "The Brazilian people will not be anyone's guinea pig…That is why I have decided not to purchase this vaccine."

South African vaccine trials are underway as part of an international effort, while some on the continent are mistrusting of scientific developments because of an interview on French TV that went horribly wrong.

Vaccines do not happen in a vacuum. This podcast explores how the French interview is an example of a sociopolitical moment that threatens to derail a massive global effort in urgent healthcare.

It also explores the power imbalances during colonialism in the early 19th century in Africa and how that context is a brutal example of how not to test drugs.