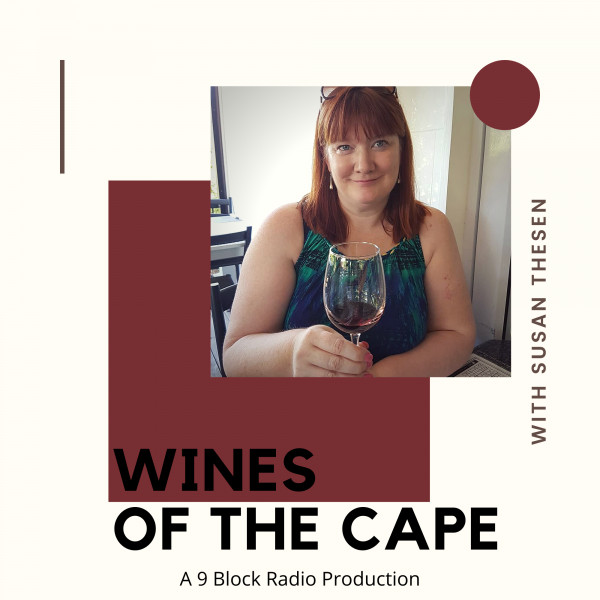 Saronsberg Wine Estate
Join us for our latest podcast, the first in a series of 4, as we explore the historic town of Tulbagh.

In this podcast we visit Saronsberg Wine Estate and interview Dewaldt Heyns, their amazingly dedicated winemaker.

This estate features accommodation, a wedding and conference venue, loads of art and last, but not least, some amazing wines.

Follow us on Instagram: cape_wines and on Facebook: Wines of the Cape for a full review of this and other wine estates around the Cape.