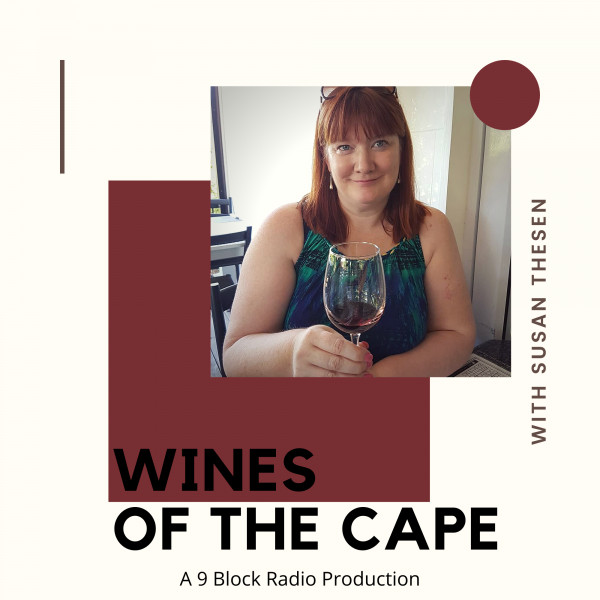 Oude Compagnies Post
In today's podcast of Wines of the Cape, we continue with our trip to the historic town of Tulbagh.

Oude Compagnies Post turned out to be quite a find as we spent an hour wine tasting with Dirk Swanepoel, the current winemaker. His wines are easy drinking and his sense of humour turns a tasting into a little bit of theatre.