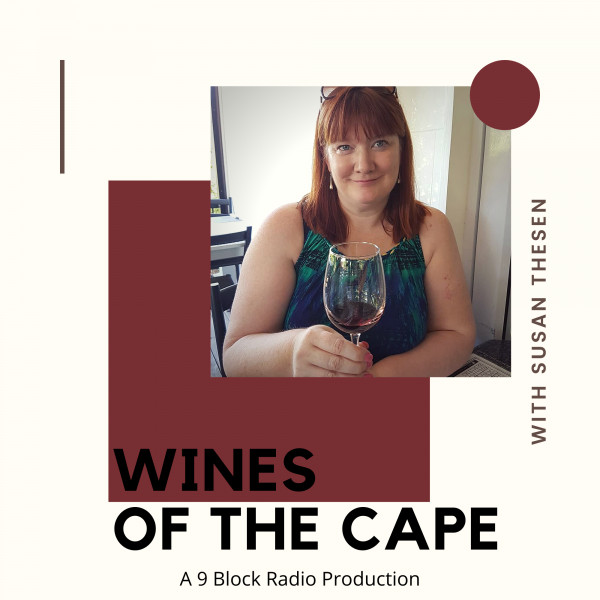 Rijks Tulbagh
This week we head on over to Rijks Estate & Hotel in Tulbagh to see the renovations and hear about their wines.
We chat with Pierre Wahl about how their focus has changed over the years. He also tells us about how their MCC is changing.
I do think that is going to be worth watching over these next few years.