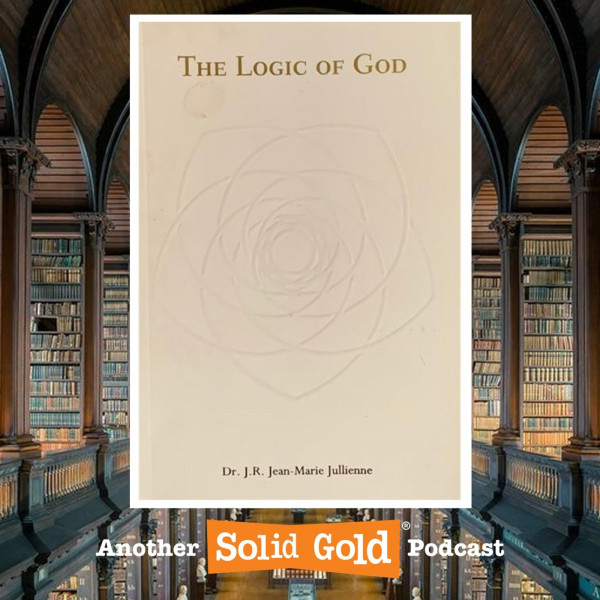 #008 The Logic of God | Jean-Marie Jullienne
How Has the Cloud Moved?

Jean-Marie Jullienne (Entrepreneurial Author)

For centuries, visions and beliefs of and in "God" have been obscured in many ways, oftentimes through mistranslation of the original texts that make up the Scriptures, holy books and teachings.

To many, religion seems to be either something which is divisive or not relevant to them in this day and age. But looking at the Writings from a different perspective can change our perception.

Over a period of 35 years, Dr. Jean-Marie Jullienne studied the ancient texts to divine a clear understanding of what the words in the Bible actually mean and how the stories sometimes take on a different connotation.