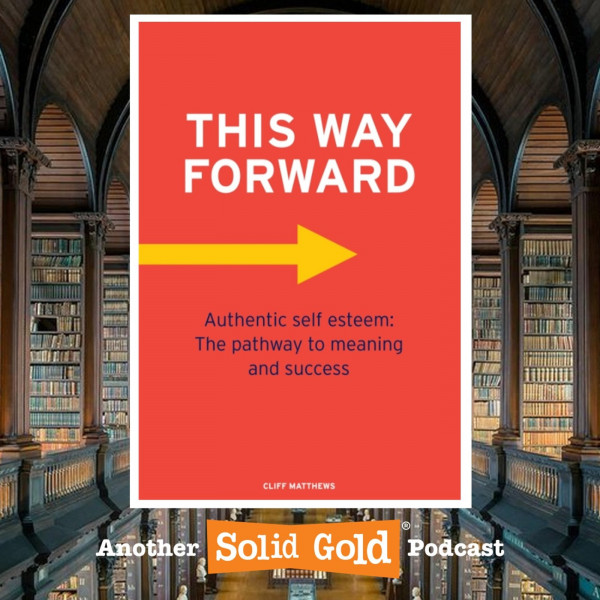 #007 This Way Forward | Cliff Matthews
Taking the most rewarding path

Cliff Matthews (Clinical Social Worker and Behavioral Specialist)

Do you know the difference between self-confidence and self-esteem?

If you'rsre lacking the latter, do you need a positive exercise routine to flex that mental muscle?

Then #ListenHere!

Giving us an unique insight into the challenges of maintaining your "authentic self" and self-esteem, author of This Way Forward, Cliff Matthews helps us to navigate the route sometimes hard to travel.