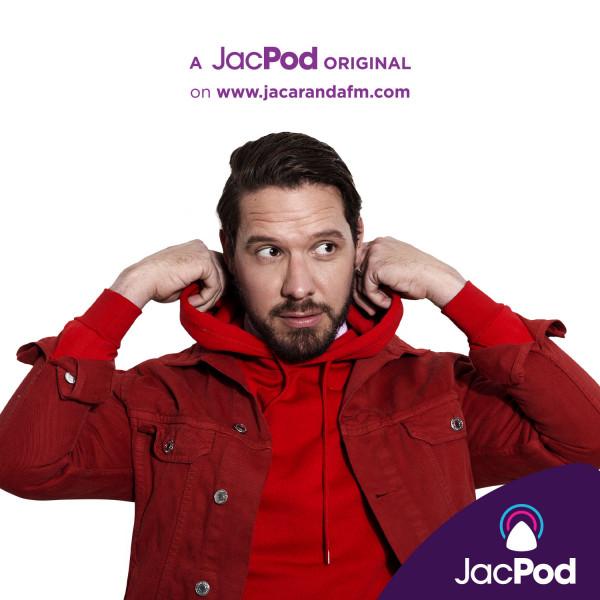 Leroy Merlin - Creating Jobs in a Global Pandemic
If you have always had a love for DIY projects or you developed a love during the lockdown, you will agree that walking into a store dedicated to DIY projects is like being a kid in a candy store.

The pandemic inspired so many people to take up projects in their homes, from redecorating rooms and revamping the garden to repurposing rooms into offices, schools and gyms. We were told to stay home, and so we made our homes useful to our needs.

The need for DIY-related shopping was at an all-time high, so it was no surprise when we learned that a new store was opening for residents of Northern Johannesburg and its surrounds. Leroy Merlin's newest store will be hosting its grand opening in Fourways on 26 March, to the sheer delight of local DIYers!

Leroy Merlin Fourways is the 4th of its kind in Johannesburg. It specialises in construction, hardware, kitchen, bathroom, home decor and garden products, 65% of which are locally sourced.

The incredible new brand has opened up many employment options as well as a new awesome project to help a community centre in the area!

Cedric Sennepin - CEO of Leroy Merlin South Africa, joined Brent Lindeque to chat about the global brand.