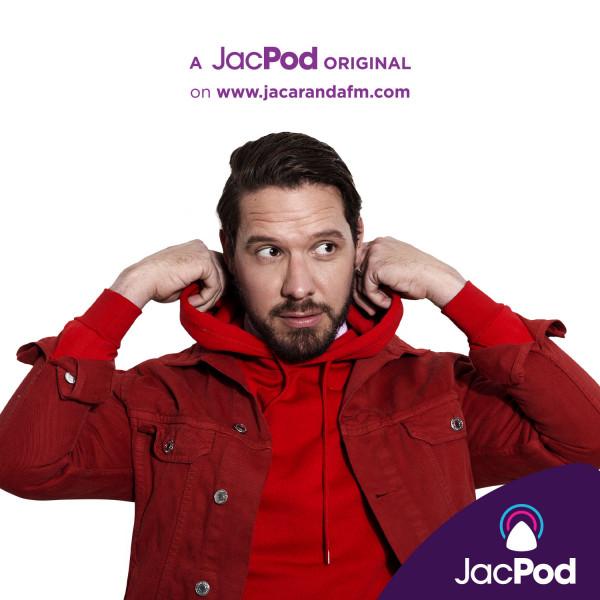 When you support a small business, you're supporting a dream
Small businesses are the backbone of South Africa's economy. They have an enormous impact, providing a livelihood for many while advancing financial inclusion to reduce poverty and boost prosperity.

Covid-19 has had an adverse effect on small businesses and business owners have been left either having to shut down operations or adapt to the new normal. SME's have been the hardest hit since the pandemic and have had to pivot their business approaches and adjust to the new normal, with many having to go digital. For many SME's moving businesses operations online has been a lifeline to retaining staff and continuing to operate.
Mastercard has teamed up with PayFast to launch a "shop local" campaign that aims to elevate SMEs and their ingenuity, inspiring South Africans to get behind local businesses through safe and convenient online shopping.
And to discuss this today, Brent Lindeque is joined by Kamini Redhi, who is the Marketing and Communications Director at Mastercard Southern Africa, as well as Colleen Harrison who the Head of Marketing at PayFast.