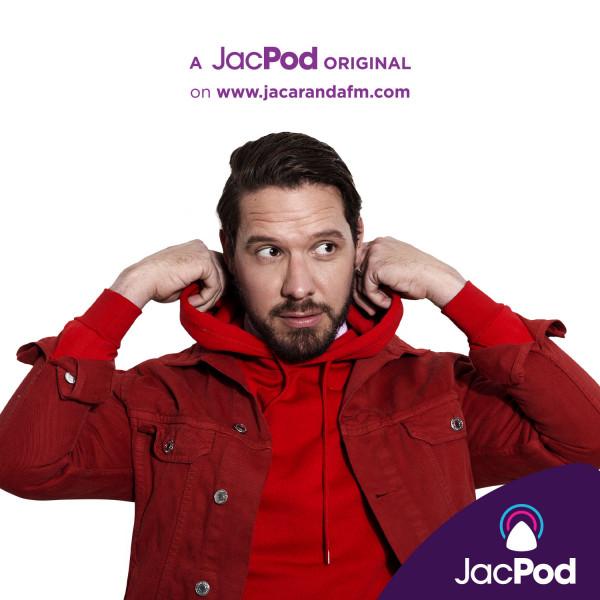 A South African boost for Early Childhood Development
Early Childhood Development remains a fundamental driver in improving the personal and interpersonal development of any child.

In light of this, in just over a year, Builders and MySchool MyVillage MyPlanet partnered to help South Africans make their contribution towards the development of children. The partnership supports early learning by building and revamping school spaces, equipping classrooms and training teachers.

To chat about this incredible campaign, Roshana Burnette from Builders and Helene Brand from MySchool MyVillage MyPlanet join Brent Lindeque to chat about how much South African shoppers have raised and donated to this cause.