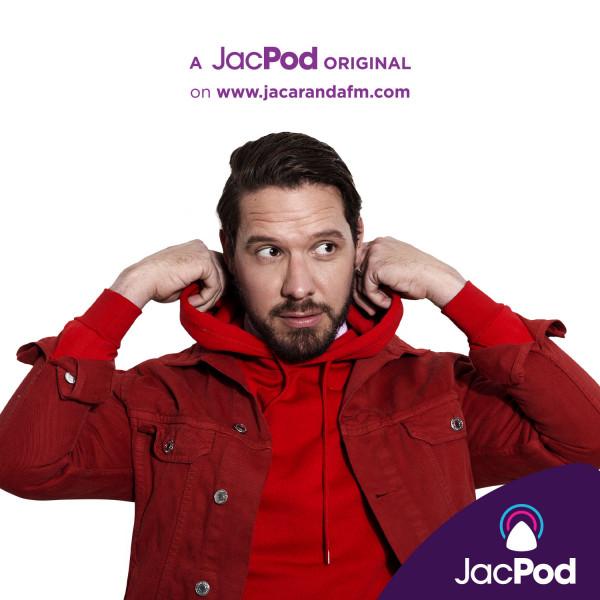 Britbox, Lady Di and the wedding of the century
You know we're all about the good things on this channel and you should also know that I am all about good TV and doccies. That is why this week I am bringing you front row seats - actually a more behind the scenes look at the newest streaming service that has landed on South African shores.

Yup, Avid South African TV fans can now binge-watch the best of British programming all in one place as subscription video-on-demand service BritBox has launched locally as of 6 August, with new and exclusive titles such as Line of Duty season 6, Professor T and Wedding of the Century, plus thousands of hours of classic content and family favourites.

After taking the United States, UK, Canada and Australia by storm and with over two million global subscriptions, BritBox is bringing local consumers a wide range of top-quality viewing, including the biggest collection of British box sets, courtesy of a joint venture between British television powerhouses BBC and ITV, responsible for some of TV's most iconic moments.

To chat about this incredible new streaming service, we're joined by Neale Dennett - the New Markets Launch Director for BritBox International and Kent Gavin - a British photojournalist who met Princess Diana on numerous occasions and whose images have featured consistently on newspaper and magazine covers throughout the world.