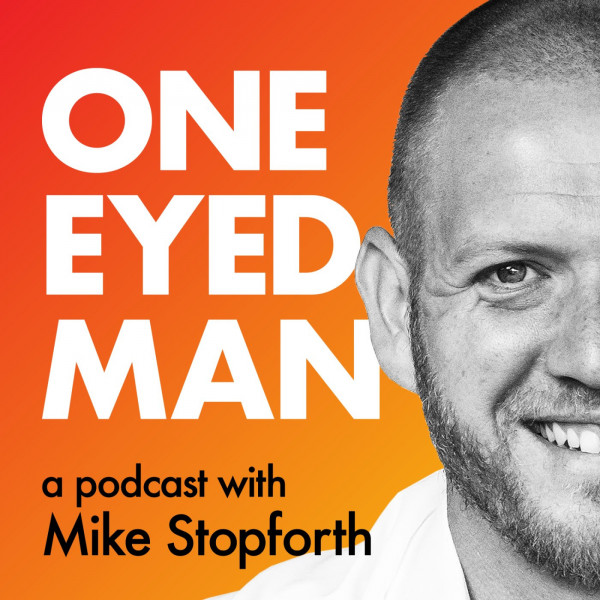 #044 Does your business need a "fixer"? — Chris Loker
Chris Loker is the founder of
https://Moksha.biz
, a company that had its genesis as a wellness business encompassing a yoga studio, clothing line, retreats, international teaching, teacher training and workshop, and has evolved in time to an advocate and provider of the concept of "Leadership Yoga".
Leadership yoga has been advocated by Rosabeth Moss Kanter who specialises in strategy, innovation, and leadership for change at Harvard Business School.
Interestingly, Moksha also offers interim executive services, something that I was particularly intrigued about in our conversation.
Chris is a wise, thoughtful, considered leader and I really enjoyed our connection and discussion.