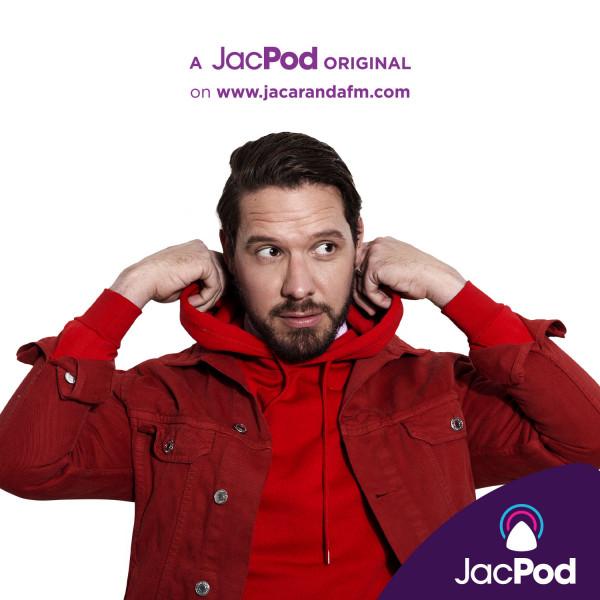 Thuli Madonsela sits down with the Good Things Guy
We've just marked a year of the lockdown in South Africa and what a year it's been. What we have been through - and are still going through is absolutely tragic. This thing can feel so overwhelming and incredibly traumatic. The last year has been filled with so much grief. We have lost loved ones, businesses, incomes, health and every ounce of what we used to call normal.

It's been really tough but as I always say… in times of tragedy, always look for the helpers as they will always be there and they are the heroes we need to celebrate.

And my guest today is not only a hero but someone who many look up to. She helped draft the final constitution of South Africa in 1996. She was the Public Protector of South Africa for over 7 years, she was named one of TIME 100's most influential people in the world and is now holding a chair in Social Justice at Stellenbosch University.

Advocate and Professor Thuli Madonsela has pushed for the last year to make sure that no one gets left behind, as the country works on a recovery plan post COVID. And the Prof has joined Brent Lindeque to chat about her social justice journey and what she is currently busy with.