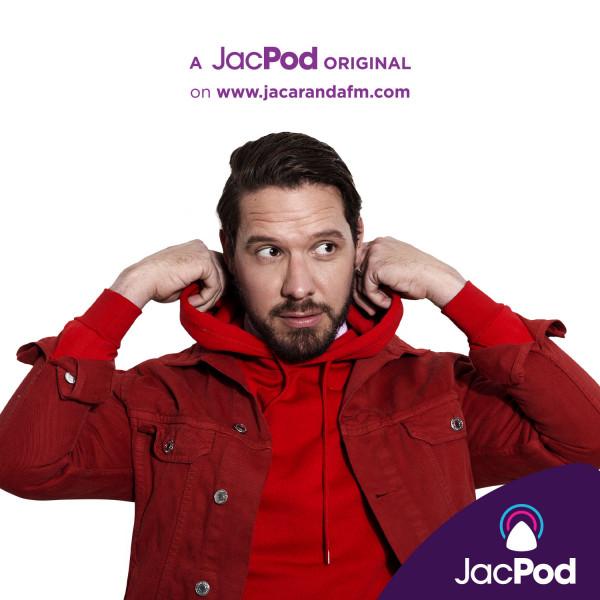 The South African app that pays you to recycle
Imagined Earth is a revolutionary company which has introduced reverse vending machines into South Africa which effectively pay you to recycle!

The world generates at least 3.5 million tons of plastic and other solid waste a day, 10 times the amount it did a century ago. Fortunately, there's a growing number of people and businesses who're starting to support the zero-waste movement, and this App is not only helping South Africa get there, but it's paying us too.

Good Things Guy Brent Lindeque chats to Imagine Earth's Joshua Nuttall about what they're doing; about 'waste-preneurs' and about how you can get involved.