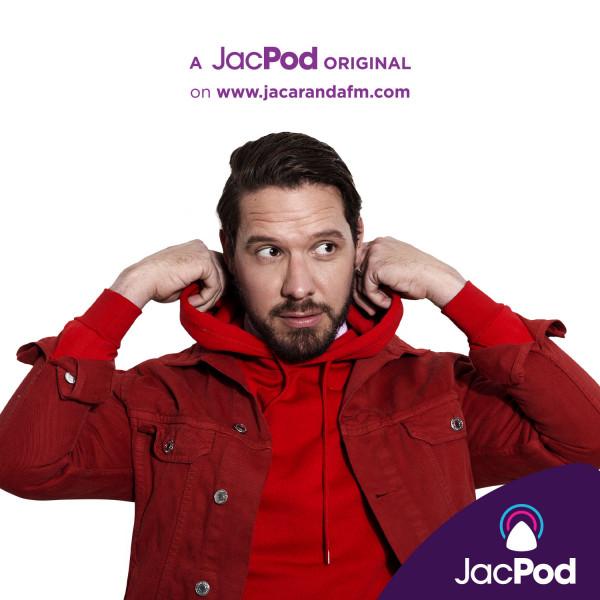 Quadruple amputee Shan Visser launches inspiring talk show
Shan Visser's story is both heartbreaking and incredibly powerful. A mongoose bit the South African, and after having four limbs amputated and over 65 operations to save her life, the local survivor and warrior has just launched The Shan Show!

Shan has joined Good Things Guy Brent Lindeque today to chat about her journey and how she has remained so positive.