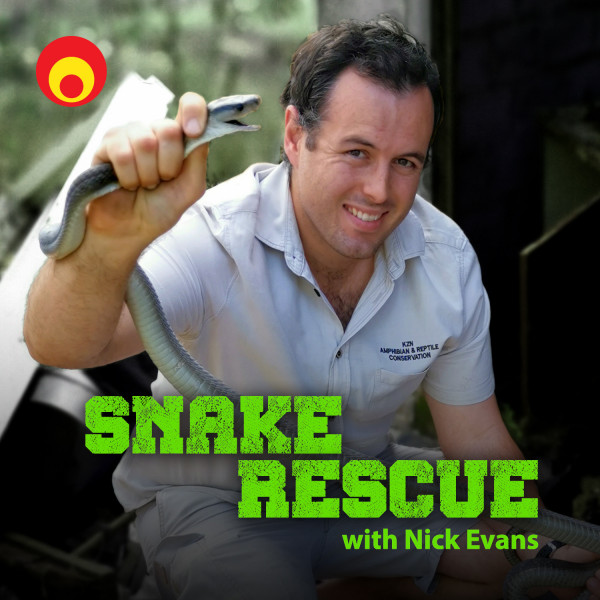 You can sleep lekker now': Nick to the rescue in Bellair
Snake Rescue's Nick Evans received a call from the Bellair area of Durban, and he could hear some panic in the background. There was apparently a really big Black Mamba in a shrub between two properties. "When I arrived, this snake decided to make my life difficult - it went into the roof of the one property- a high roof at that!" recalls Nick.
"Luckily, the residents were very helpful, and we also had many eyes scanning to see if the mamba came out. Still, as you will hear, that didn't make it any easier! My heart was thumping during this!"
Listen to Nick's Bellair adventure below.