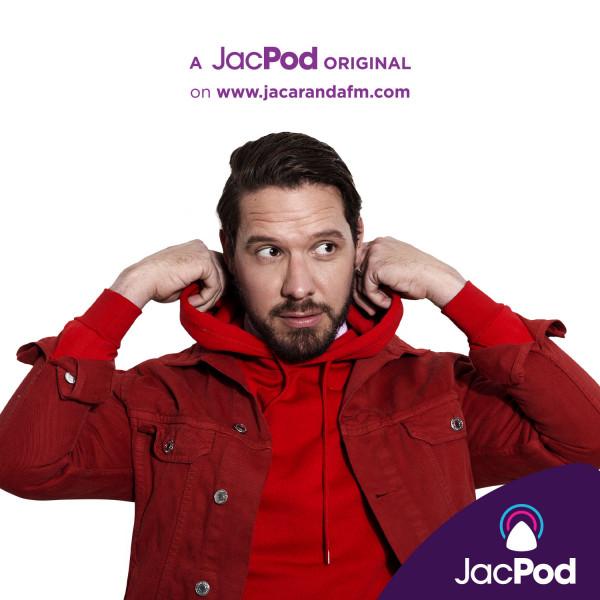 50,000 bags of trash collected for his 50th birthday
It took just six months for Joburger Sean Williams and his team to collect and recycle over 50,000 bags of trash to celebrate his 50th birthday!
But the story behind Sean and his incredible clean-up initiative, started with Lovemore Robson, is also one of friendship, determination and good things. The environmentalists have become heroes in the north of Johannesburg as the team leading a clean-up revolution while saving our environment, one piece of trash at a time!

Together, the two environmentalists have started a clean-up business – Live Life Always (LLA) – that has employed over 20 Diepsloot residents who help keep the entire Fourways, Jukskei River and surrounds clean.
Good Things Guy Brent Lindeque talks to Sean about the project and how it all got started.