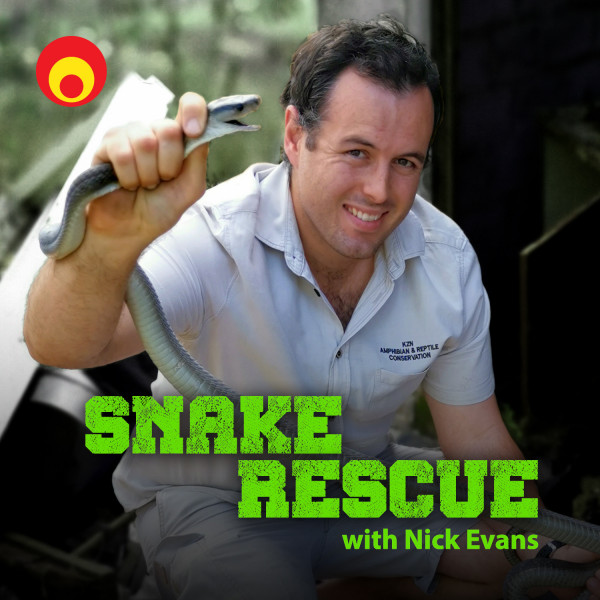 Black Mamba in roof of Westville home
On this Snake Rescue call, Nick Evans went to remove a Black Mamba from a perfect mamba hotel. It was securely tucked away in a garage roof on a Westville property! The garage roof provided warmth and shelter, and probably the odd rat for the snake. And in the water drains below, along the roadside, were an abundance of Dassies, whose young are a favorite meal for Black Mambas. The property also had a nature reserve in the back yard. All in all, prime mamba habitat.

However, not everyone wants a Black Mamba in the garage roof, and so it had to go. But it wasn't going to go easy, as Nick was to discover!