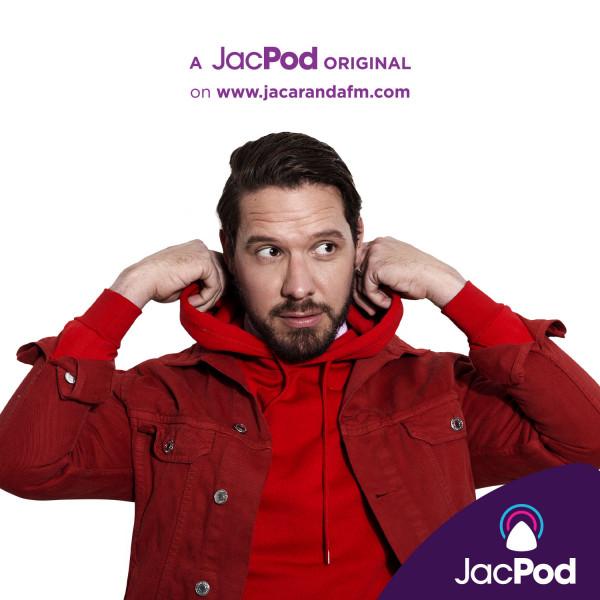 South African movie makes list of World's Top 10 on Netflix!
Hlubi Mboya sits down with Brent Lindeque to chat about her new movie, COVID-19 and what's next for the South African actress.
Human trafficking is an extremely tough subject to bring to life on film, but Hlubi Mboya does the role justice in "I Am All Girls", and the international community is in agreement that this proudly South African film is a must-see.

The film follows the story of how a special crimes investigator forms an unlikely bond with a serial killer to bring down a global child sex trafficking syndicate. Some parts are loosely based on a real South African story.

After premiering on 14 May 2021, the proudly South African movie moved up the ranks on "What's on Netflix" to the number 2 spot before settling in at number 9 for the past week.

Mboya sat down with the Brent Lindeque to chat about the film; COVID-19 and what's next for her.