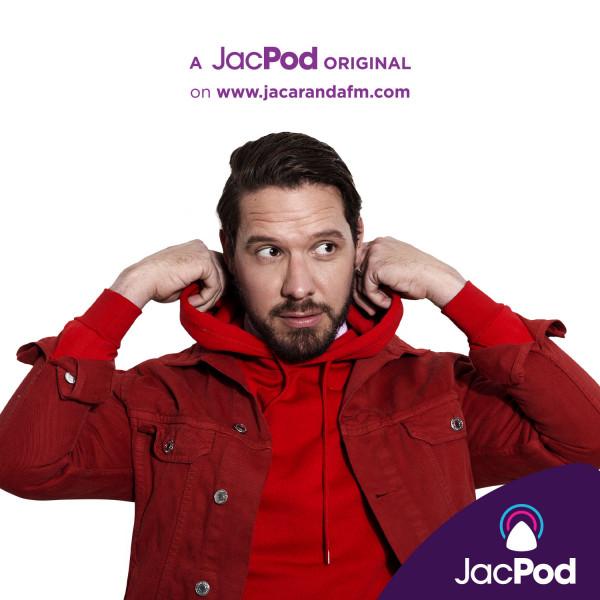 World Environment Day and Being a Force for Good!
Today, people are rethinking their relationship with nature. As the effects of climate change ravage many parts of the world and we experience some of the most extreme weather events on record, we must urgently think of innovative ways to inspire collective action to address climate change. The latest sustainability research commissioned by Mastercard has shown a marked increase in consumer passion for the environment, as personal attitudes toward the environment evolve. The study revealed that 98% of adults in South Africa are willing to take personal action on sustainability issues.
In light of this and ahead of World Environmental Day on 5 June, Mark Elliott, Division President of Mastercard South Africa and Peter Ndunda, Kenya Country Lead at Global Restoration Initiative, joined Brent to discuss the Mastercard Priceless Coalition and sustainability efforts in being a force for good.