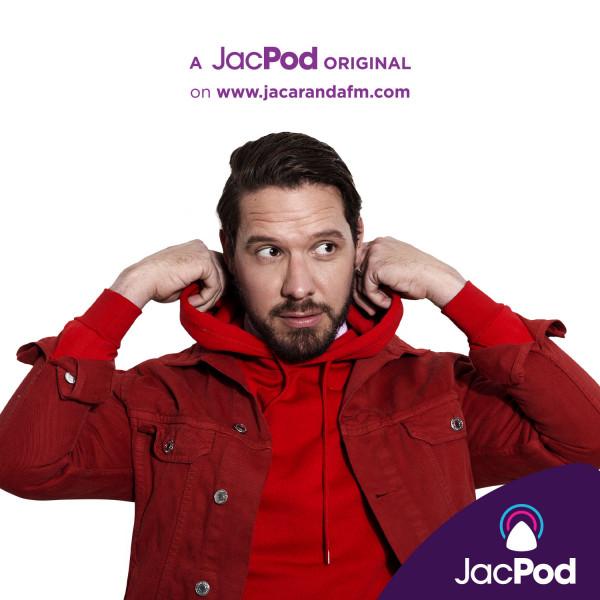 Vaccine Myth Busting
It's been over 440 days since the pandemic really took hold in South Africa. Yes, that's how long it has been since the country went into the initial lockdown. Crazy just saying that out loud.

But we have made massive strides and are now in the second phase of the vaccine program in South Africa.

For me vaccinations are the next step in getting back to some sort of normal. But some are still quite sceptical, so I've invited Dr Saul Johnson to join us in a discussion about vaccines.

Dr Johnson has a medical degree from the Wits, and a Master's degree in Epidemiology from Columbia University in New York. He lectures extensively on epidemiology and research methodology and has worked as a doctor, epidemiologist, researcher and project manager in various African countries.