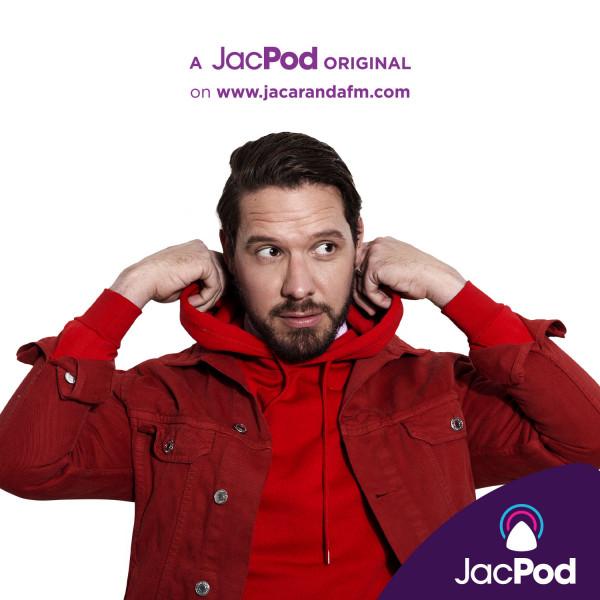 Action after the Riots
"We are going to sue the South African Government collectively. Did I get your attention? Well, it's time to make our government accountable for their crimes!"

That was a post Brent put up in February 2020, and a little over a year later a group of passionate South Africans is doing just that.

Herman Mashaba - president of ActionSA - and Advocate Gillian Benson join Brent to talk about action after the recent violence riots in parts of Gauteng and KwaZulu-Natal.