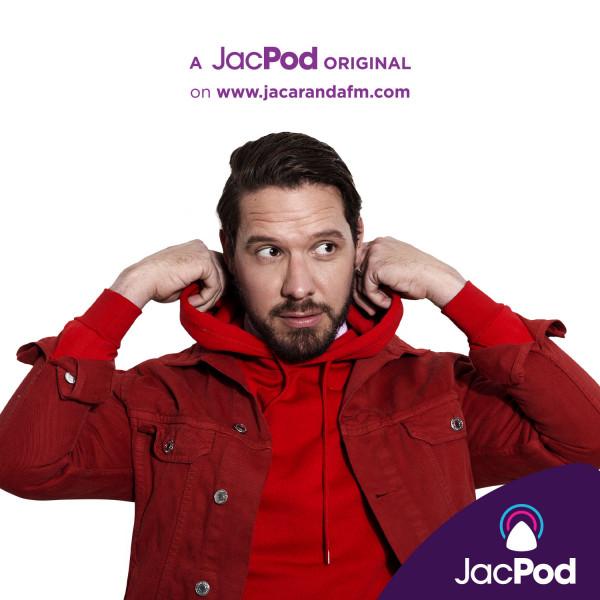 Rebuild SA - The Incredible Women behind the Movement
It's been over two weeks since Gauteng and KwaZulu-Natal faced devastating social unrest that brought both fear and more uncertainty. This at a time when the country's still battling a pandemic and trying to revive its battered economy. But at the same time, we saw the tide turning as South Africans did what they know best - joined hands to clean up and rebuild what had been destroyed by the unrest. Inspired by their spirit of generosity, Ubuntu, South Africans stood together against a force that threatened to destroy everything they stand for.

A simple Facebook post created a beautiful idea that reverberated around the country and started a movement to Rebuild SA!

We chat to the three co-founders of this incredible initiative - Emelda Masango, Mbali Ndhlovu and Natalie Church.