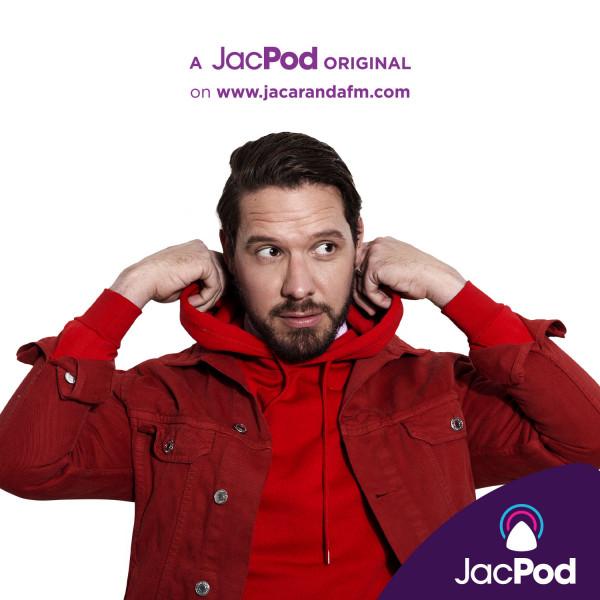 Mastercard to donate R1-million to Gift of the Givers for SA relief
Mastercard has launched a Priceless Cause that enables consumers to be a force for good, make a difference, and give back to those who need it most. With the need to support South African communities increasing daily due to COVID-19, it's important for organisations to take a stand and extend a helping hand, and Mastercard has made it easier than ever to assist.

Each time a Mastercard cardholder "Taps to Pay" with their Mastercard contactless card or "Scans to Pay" with their Masterpass app or any other Masterpass-enabled Scan to Pay banking app, at the till point at any Shoprite or Checkers stores, Mastercard will donate R1 to the Gift of the Givers Foundation.

Brent Lindeque finds out more from Kamini Redhi, Director of Marketing and Communications at Mastercard, South Africa and Dr Imtiaz Sooliman, Founder of Gift of the Givers Foundation.