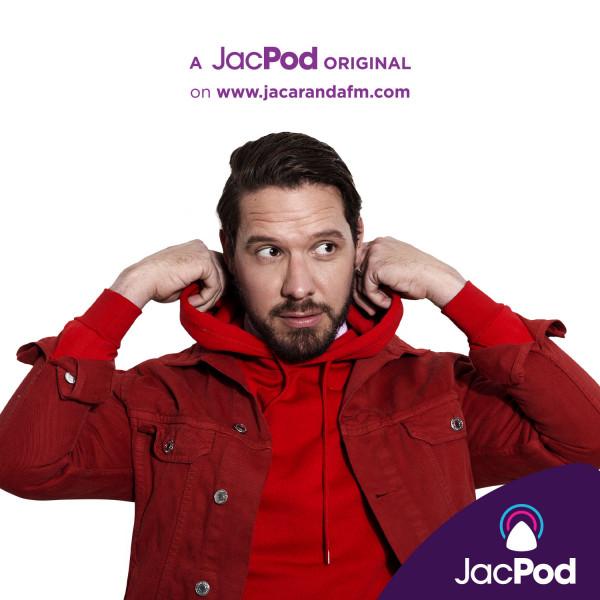 Raising the Integrity Level in South Africa
When you give someone your word, do you truly mean it? "That is powerful, that you do what you say you're going to do," says radio & TV celebrity Psychologist, TV presenter Charissa Bloomberg - who is a renowned Integrity Leadership specialist, and an accredited Emotional Intelligence facilitator.
She joins Brent Lindeque to discuss "raising the integrity meter" in South Africa.
Charissa has a Masters in Psychology, as well as a Psychodrama and Group Dynamics qualification from Oxford University, and the Capetonian brings 20 years of extensive international experience into the Psychologist space.