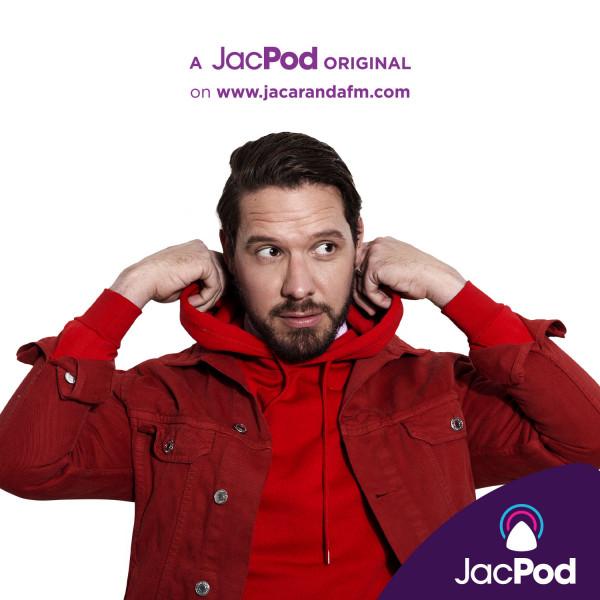 Exciting developments for Women's rugby in South Africa
We are well into Women's Month, a time where we celebrate all the women who are at the forefront of making a difference in South Africa as well as organisations that are helping women to reach their full potential.

Mastercard is one of these organisations that is deeply committed to gender equality and has been investing significantly in various initiatives – including women's rugby. Now, I am a huge rugby fan and am really excited to talk about some of the challenges and opportunities for women, and how Mastercard is helping to advance the women's game.

Today, Brent is joined by Kamini Redhi, who is the Marketing and Communications Director at Mastercard Southern Africa, as well as Piwokuhle Nyanda - affectionately known as "Piwo," - who is a South African and Golden Lions Women's Rugby player, as well as a Mastercard women's rugby ambassador.

Listen to the full show here.