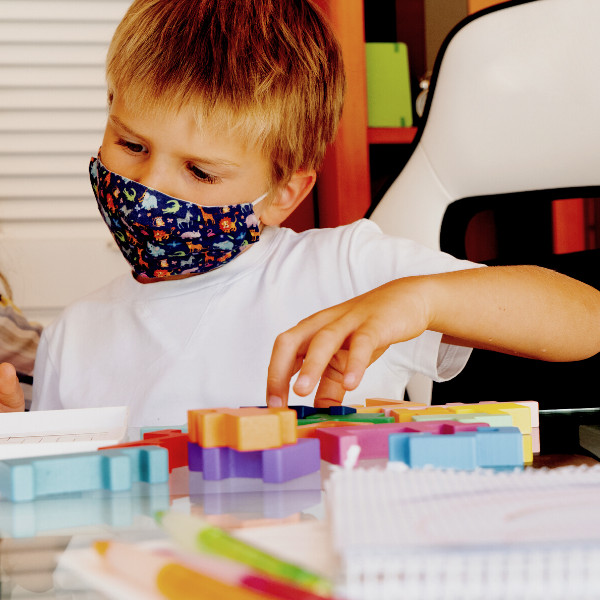 Flash Briefing: SA education a victim of pandemic; battle against state of disaster accelerating; UK probe into Bain
News headlines:
*A new report from the University of Stellenbosch claims that schoolchildren in South Africa have lost approximately 1.3 years of schooling since the start of the Covid-19 pandemic – equivalent to losing six and half years of learning progress.
*More civil action groups are joining the battle against South Africa's state of disaster, with non-profit DearSA joining Afriforum in its court bid to force the government to bring the state of disaster to an end.
*British Prime Minister Boris Johnson has asked the Cabinet Office to look into allegations that Bain & Co. was involved in corruption in SA.