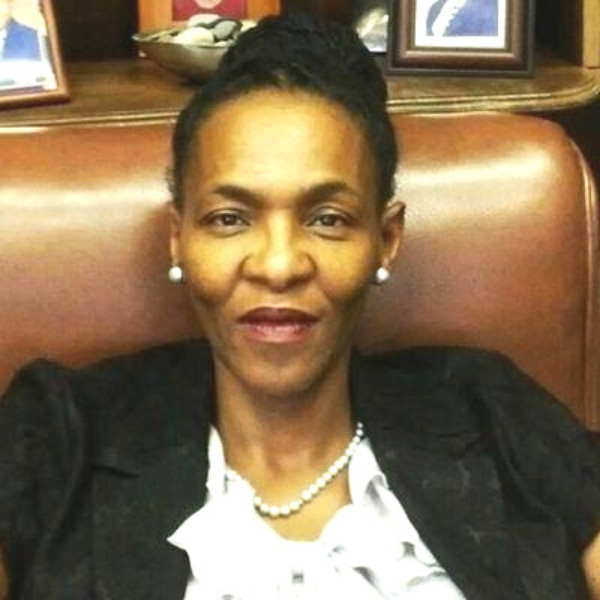 Flash Briefing: Next chief justice app. on Cyril's shoulders; AGSA report 'reads like horror story'; lockdown regs
News headlines:
*The Judicial Service Commission has recommended that Judge Mandisa Maya be appointed as the next chief justice of South Africa.
*South Africa's government departments and state-owned companies have again left the Auditor General with a mess, unable to audit R2.14bn worth of contracts due to missing information.
*The Department of Health says that calls to end South Africa's lockdown restrictions are premature, especially given the risk of a fifth wave of Covid-19, which is expected to hit the country in the coming winter months.