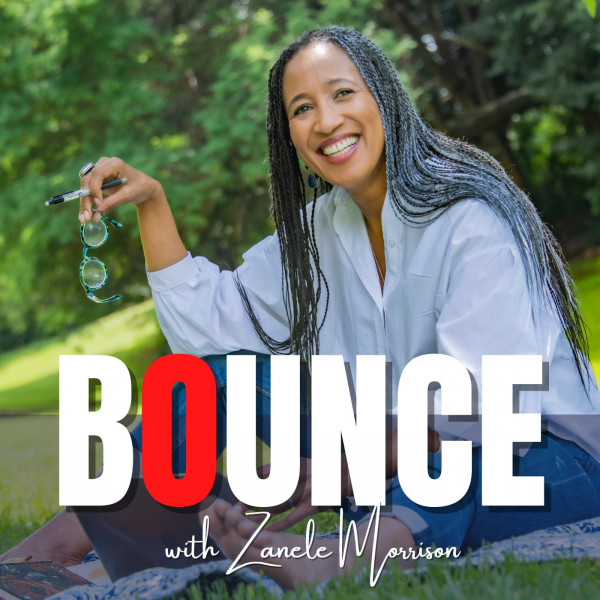 Zanele, so how did you prepare for this here moment?
So, how did you get ready to do the things you do, like this Podcast?

In this podcast I respond to the question around how I do the things I do. I believe I have prepared myself for this day and this journey, since the very beginning of my career at the age of 16. Everything in life is often an accumulation of previous activities, not always directly related, but it is cumulative. You would be surprised at how different people do different things, seemingly unrelated, but can cross over. Right now, do different things, look at the whole picture not just your lane. I love today's youth, they are open, they play and want to do different things. So, many are really set to do wonderful and amazing things in the future.

Special thanks to Callum Kennedy who has done a sterling job of getting me comfortable... I am just too fond of him.