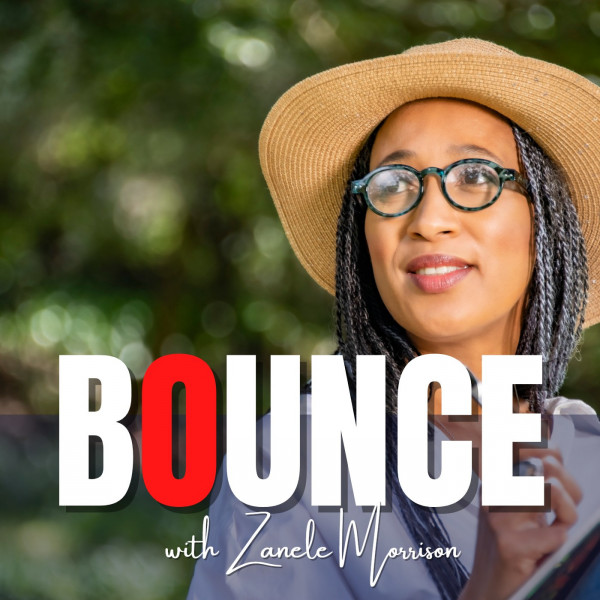 #03/1 Talking to Matlou Setati who's crazy about Food Sustainability!
BOUNCE, happy to be talking about sustainability
[Part 1 of 2]

Guest: Matlou Setati from CGCSA

Let us take the joinery where food begins, how it travels and gain insights into how we can do better when it arrives at home. We talk about recycling, we look at opportunities in waste, and the challenges farmers have in production and processing. I am keen on developing greater awareness and understanding of the whole journey, opportunities to live more consciously and how we as families need to play our part.

And you will see how, people still have to go without food, even though there is more than enough food to feed the nation three times over. So what's the problem? Listen in as Matlou raises our levels of awareness.