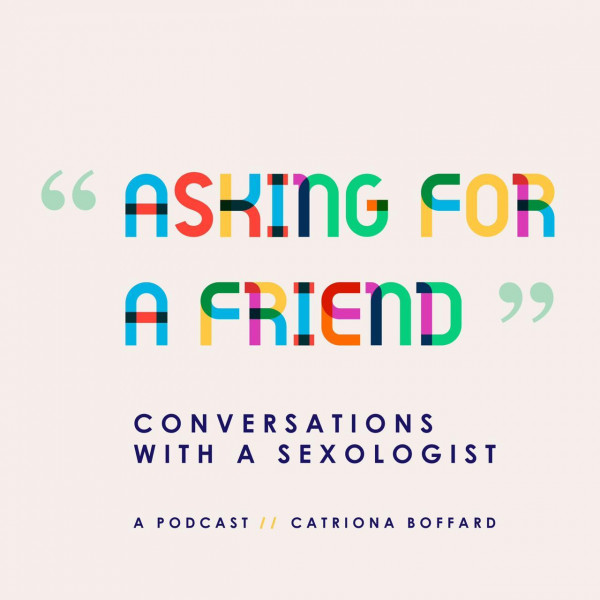 Kink 101, with Avri Spilka - S4E7
If you think that kink is '50 shades of grey', think again. In this episode, my guest and I delve deep into what kink actually is, how to practice it and how it can even be a therapeutic practice. In my opinion, what we see in mainstream media doesn't do kink justice as it's far more nuanced. It involves expert communication, trust, vulnerability, and ultimately revolves around play.
My guest for this episode is Avri Spilka, a clinical psychologist specialising in sexuality in Johannesburg, who is also the president of the Southern African Sexual Health Association (SASHA). She's highly experienced in helping clients navigate kink and helping people achieve a satisfying and rewarding sex life. I've known Avri for many years and respect her work and approach to sex positivity immensely.
This episode really will expand your view of kink and may even stir some curiosity within you!
For more about Avri, visit her website:
https://avrispilka.co.za
This episode is sponsored by & Bam. Erectile Dysfunction can be awkward to talk about. This makes it hard to treat. &BAM connects you with a doctor and, if suitable, ships prescription treatment plans discreetly to your door. Stop whispering erectile dysfunction at the pharmacy counter. Visit andbam.care, that's andbam.care, and use the code CATRIONA at checkout for a R50 doctor's consult and 30% off your first shipment.