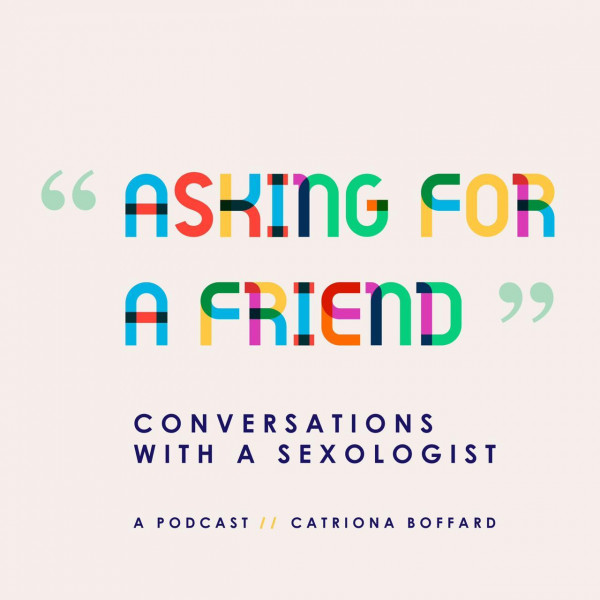 The science of sexual desire, with Dr Kristen Mark - S4E10
Forget everything you think you know about sexual desire and listen up! What you've heard or been taught about sexual desire is most likely all wrong... and my guest and our conversation this week are here to change your experience of sex for the better!
If there's someone to learn from about the science of sexual desire, it's Dr Kristen Mark. She's a prolific researcher and academic, who's published and taught extensively on the topic, among other areas in the field of sexual health. She is a behavioural health scientist with an academic background in psychology and public health, and a research interest in sexuality and romantic relationships. She is a professor at the University of Minnesota Medical School and the Director of Education in the Institute for Sexual and Gender Health, within the Department of Family Medicine and Community Health. She is also an Affiliate Research Faculty member at the Kinsey Institute. She is a widely published author and speaker, and is a wealth of knowledge on the topic of sexual desire!
In this episode, Kristen and I delve into the truth of sexual desire; one which is pretty far from what we get taught, get told or see on screens. Understanding that differences in desire is normal between partners could in fact protect for your relationship!
Check out more of Kristen's work here:
http://www.kristenmark.com
This week's episode is sponsored by My Sexual Health – Credible Sexual Health Providers. Mysexualhealth.co.za is an online destination where you can find or become a Credible Sexual Health Provider.
The My Sexual Health Sexology Starter Pack includes 20 (yes, TWENTY!) value-packed sexual health courses that will transform the way you support your patient's sexual health needs. Check out this episode for a major discount to the Sexology Training Club.