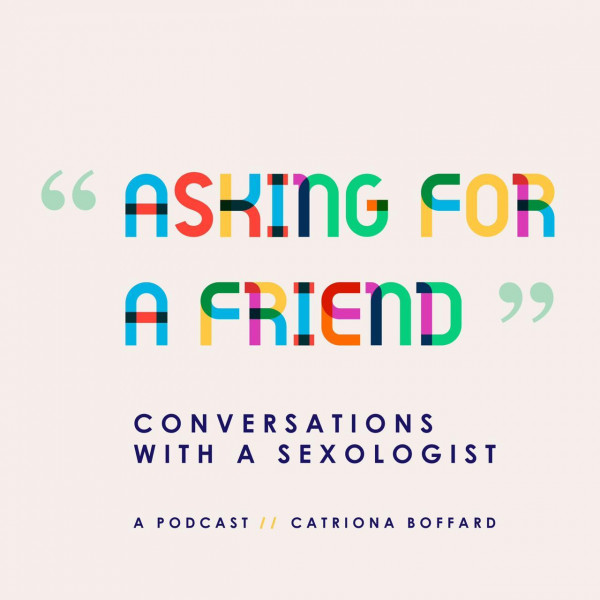 Season four finale Q&A - S4E11
Here we are again – the end of another wonderful season of Asking for a Friend. Yet again, I'm in awe of the experts and guests I've had the privilege of speaking to and thrilled with the topics I've been able to share with you.

This season I've wanted to cover a range of topics that we need to be speaking more about, understanding better and particularly, a lot of topics I wish we would normalise and share more openly on.

In this season's final episode, I answer the following questions:

1) I get super wet. Sometimes I get shy about it. Is it normal? I know men love it but I worry.

2) I never want sex anymore, what can I do to change this?

3) Are sex toys degrading towards men?

4) I struggle with pain during sex. I can use tampons and worked with a physio to manage this on my own but as soon as a man comes near me, I freak out. Why can't I get over this?

5) I want to become a sexologist… how do I do this? I'm in my first year at university studying.

I can't wait for some very exciting content coming your way soon. Keep an eye out for what's next on Asking for a Friend.

This week's episode is sponsored by & Bam. Erectile Dysfunction can be awkward to talk about, and this makes it hard to treat. &BAM connects you with a doctor and, if suitable, ships prescription treatment plans discreetly to your door. Stop whispering erectile dysfunction at the pharmacy counter.