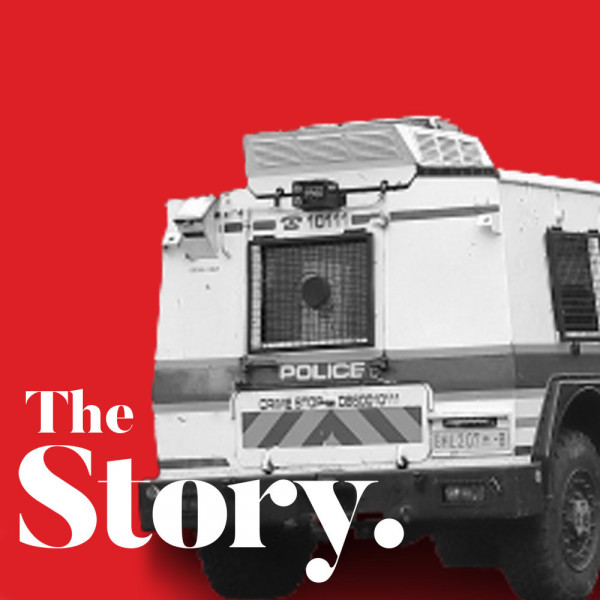 The Story | DNA evidence crucial in Krugersdorp gang rape case
More than 80 people appeared in the Krugersdorp Magistrate's Court this week in connection with a gang rape in Krugersdorp, but none of the accused has been directly linked to the rapes as yet.

Instead, they are being charged with being in the country illegally.

The case was postponed to 10 August, for an identity parade to be held.