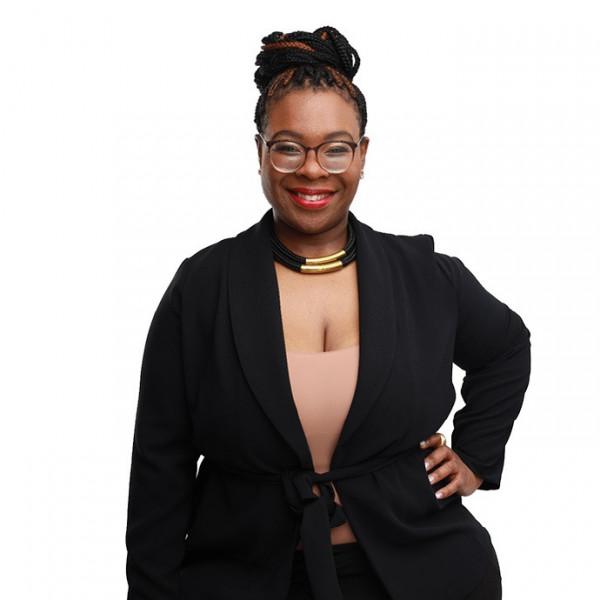 Closure of Seisoen Restaurant not the end of the brand
The closure of Seisoen Restaurant in Bloemfontein is not the end of the brand and staff will continue to work on future fine dining events, says the owner.
Speaking to Olebogeng Motse from the OFM Business Hour, Maradine Whitehorn, the owner and chef of Seisoen says it is not the end of an era for them as a brand, as they will continue hosting their events, just at different venues. The restaurant announced over the past weekend that they will be officially closing the doors on 24 February 2023. "A lot of people have asked us to do our pasta classes, so that is definitely on the cards; also, the sip and paint classes as people loved those - you drink wine, then you paint, then you laugh, then you eat."