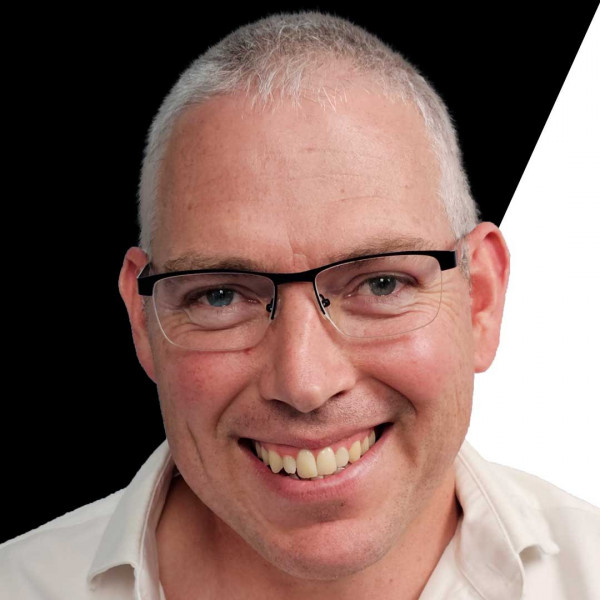 TCS | Mastercard's Robert Brine on the fast changing world of payments
Robert Brine, director of Cyber & Intelligence Solutions at Mastercard in Southern Africa, joins the TechCentral Show (TCS) to talk about security in the global payments industry.
Brine tells TechCentral's Duncan McLeod about the security challenges in the fintech and financial services space, and what consumers and businesses need to know to protect themselves.
In this episode of TCS, Brine unpacks what exactly it is that companies like Mastercard do before detailing the work that Mastercard is doing to secure its platforms from attackers.
He also chats about the impact on consumer behaviour of the Covid-19 pandemic, and what consumers could be doing to better secure themselves when shopping online.
Brine touches on the history of payments technology from the early days of the credit card to modern tap-to-pay solutions.
Lastly, he unpacks what Mastercard is doing in the cryptocurrency and blockchain space, and looks at whether a blockchain-based approach to global settlements makes sense.