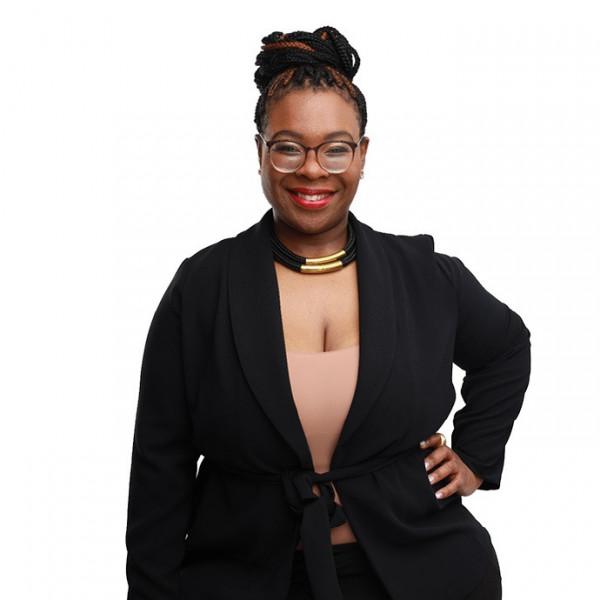 No more Jazz on the Lawn, but it was a great run
The founder of Jazz on the Lawn in Bloemfontein, Free State, Lesley Jennings, says she had a great and smooth run during her days planning and producing the outdoor event.
Jazz on the Lawn, which came to an end in 2021 due to the impact of the Covid-19 pandemic. According to Jennings, the return of the outdoor event after hard lockdown was not met with the same enthusiasm as before, as at the time some people still feared the virus, while others had really been hurt financially by the pandemic, so attending events was the last thing on their minds.