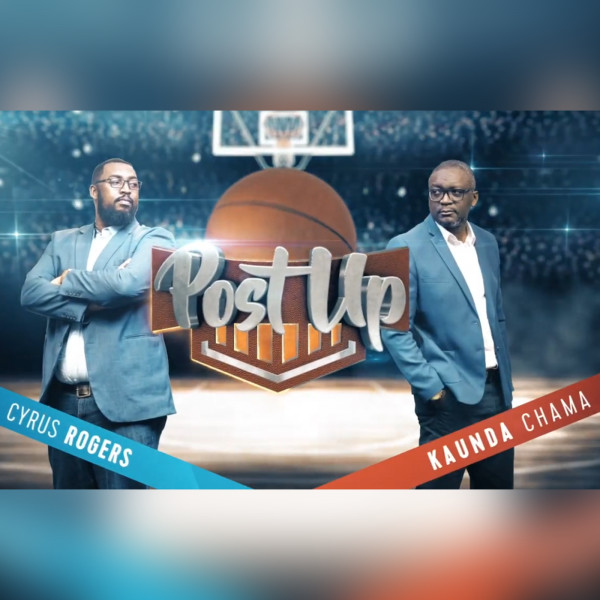 Post Up Podcast 22/23 Ep: 26 – NBA Playoffs First Round recap and player review
The first round of the NBA Playoffs has been nothing short of thrilling so far. We've seen one sweep, a few series sitting with 3-1 leads for the favourites and two really close contests. With the first round edging closer to completion, Cyrus and Kaunda dig deep the basketball that has been exciting to watch. They look at the big stories, the matchups, the stand out players and what to expect in the next round.

The Post Up Podcast is the premier African NBA show where your hosts Cyrus Rogers and Kaunda Chama talk all things NBA from an African perspective. Weekly the guys discuss the NBA, from players to teams, trades to plays and everything in between.