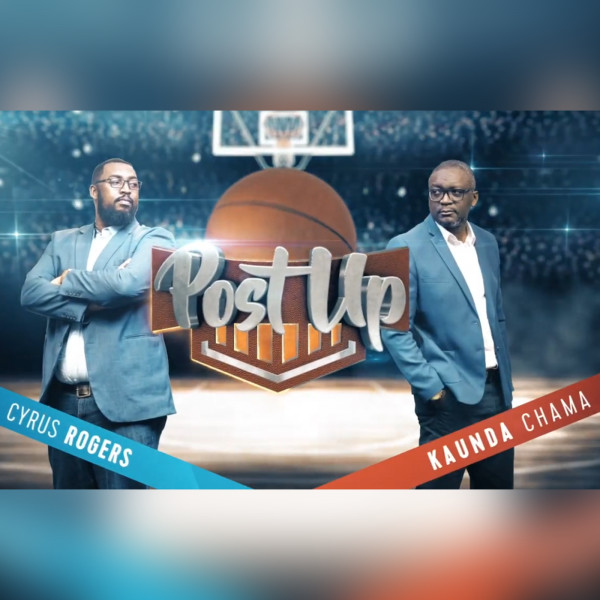 Post Up Podcast 22/23 Ep: 28 – East & West Semis reviewed + Conference Finals preview
The Conference Semi-finals are a thing of the past and only four teams remain. The Celtics, Heat, Nuggets and Lakers are the four still standing and they all have eyes on the NBA Finals and the ultimate prize of becoming champions. On the latest Post Up Podcast Cyrus and Kaunda review the just finished semis and give their thoughts on the stand-out players, the disappointments and the records. Then the guys preview the Conference Finals, looking ahead to the matchups, the face offs and the latest versions of the 'Bubble' Conference Finals. Catch this and more on this episode.

The Post Up Podcast is the premier African NBA show where your hosts Cyrus Rogers and Kaunda Chama talk all things NBA from an African perspective. Weekly the guys discuss the NBA, from players to teams, trades to plays and everything in between.