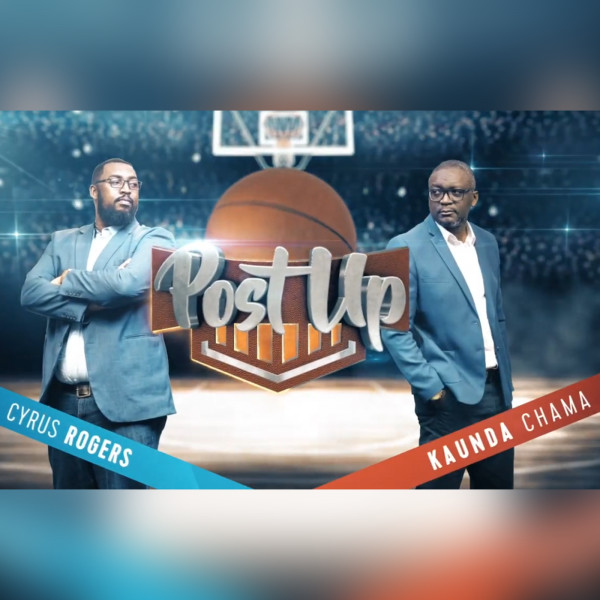 Post Up Podcast 22/23 Ep: 27 – NBA Playoffs Second Round recap & Embiid MVP win reaction
The Second Round of the NBA Playoffs is well underway, and every has been thrilling so far. But questions abound across the Eastern and Western Conference matchups. Are the Nuggets the new favourites? Can the Suns dominate at home? Can the Knicks do the impossible? Are the Heat unstoppable when Jimmy Butler is fit? Who will prevail as LeBron and Steph go head-to-head? Will Embiid shine as the 76ers and Celtics lock horns. Kaunda and Cyrus discuss all of this, and they also look at Joel Embiid's historic MVP award win as the African star cements his name in the NBA history books.

The Post Up Podcast is the premier African NBA show where your hosts Cyrus Rogers and Kaunda Chama talk all things NBA from an African perspective. Weekly the guys discuss the NBA, from players to teams, trades to plays and everything in between.