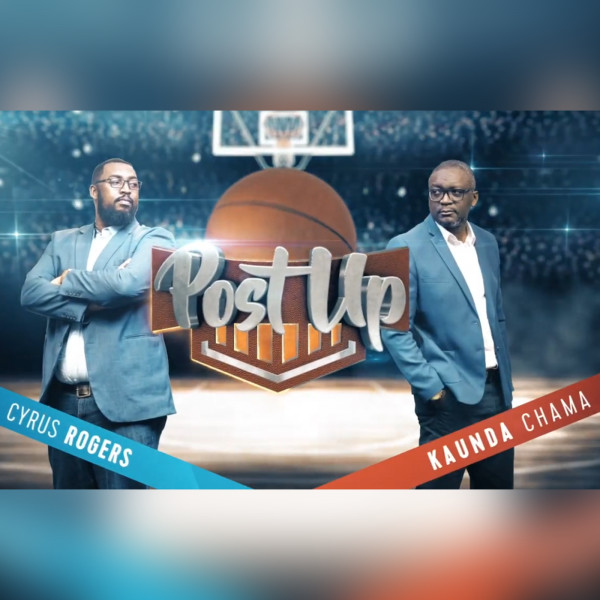 Post Up Podcast 22/23 Ep: 30 – NBA Finals Recaps Games 1-3 + Game 4 preview & Chris Paul moves
The NBA Finals have been sensational as the Denver Nuggets battle the Miami Heat. The first three games have been thrilling to watch as both teams have showcased their skills in a dramatic back and forth series so far. The Nuggets lead 2-1 after Game 3 and Cyrus and Kaunda weigh in on the Finals to this point, and what they've made of the spectacle on show. They look at what has transpired in the first three match ups and what to expect going forward. Then the guys look at the news around the Phoenix Suns waiving Chris Paul and what this could mean for the legendary 'Point God'.

The Post Up Podcast is the premier African NBA show where your hosts Cyrus Rogers and Kaunda Chama talk all things NBA from an African perspective. Weekly the guys discuss the NBA, from players to teams, trades to plays and everything in between.