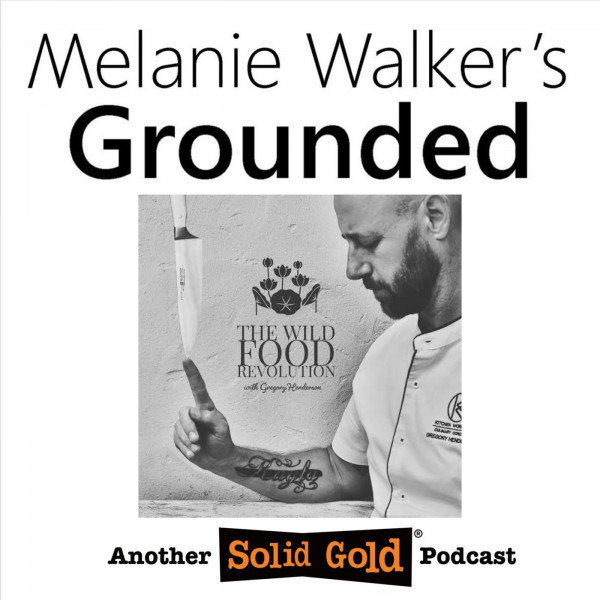 #096 Finding out about foraging | Gregory Henderson
Sometimes cookery books aren't just about cooking, they're about a whole lot more; the ingredients and where they come from, the ancestors who hold the lore surrounding them, preserving wild foods (in nature, not just in jam jars), and the heritage of indigenous ingredients. It's about the stories that come with the 'lekkerness', the 'mnandi-ness' of the people and their culinary culture.

Gregory Henderson is more than just a chef, he's been a global winner of the LUX Awards Most Sustainable Dining Experience and is an ardent promoter not only of living off the land but ensuring that our unique South African tales about food aren't lost in the mists of time.

Gregory's books showcase these proudly South African values and they're on the menu for discussion in this tasty episode.