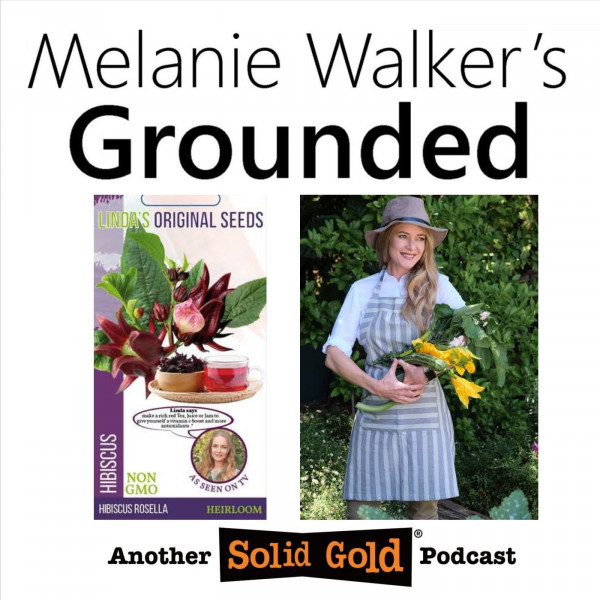 #097 'When life hands you dirt, plant seeds' | Linda Galvad
Every seed has a story.
What began as a seed of an idea turned into a passion for growing from seed for Organic Gardening Goddess Linda Galvad.

In this edition of Grounded, Linda and Melanie Walker (co-conspirators on The Home Channel's Gardening 101) get to grips with what makes a seed heirloom, heritage and organic, why you shouldn't bring seeds with you from other countries, what you should be growing in your backyard this month as we head into the cold of winter in SA, and how to improve your health and well-being by being, well... a seedsmith!