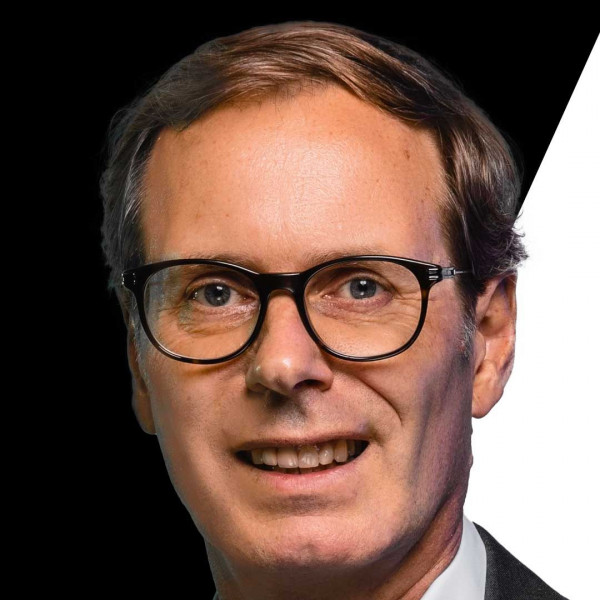 TCS | Bayobab CEO Frédéric Schepens on wiring up Africa
Following the recent decision to rebrand MTN GlobalConnect as Bayobab, founder and CEO Frédéric Schepens joins the TechCentral Show (TCS) to chat about the telecommunications infrastructure provider's expansion plans.
Bayobab, which owns stakes in a number of subsea cable systems and other telecoms infrastructure, is the result of "change under way to position the business as a world-class, Africa-focused open-access digital infrastructure platform serving not just MTN but other third parties as customers", MTN Group CEO Ralph Mupita said in May.
"We are also going to bring in strategic partners into the business over time who will provide skills and capital to support and accelerate the growth of this business."
In this episode of TCS, Schepens unpacks all the infrastructure that Bayobab owns, the huge investments it is making in subsea and terrestrial fibre in Africa, and where the company expects to direct its capital spending in the years ahead.